Please note – we do not bill out.  All payment is due at the time of service – there are no exceptions to this rule.  If you have an unplanned emergency or feel you may have trouble paying for veterinary services.  We now accept the Wells Fargo Health Advantage Card.   Click  the Wells Fargo Icon below for more information or to apply.
We Gladly accept: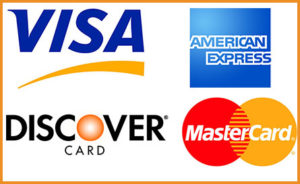 As well as Electronic checks in the form of ACH transactions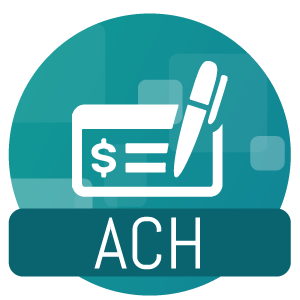 If you'd like to download a payment authorization form for ACH or Credit Cards, Please visit our "Forms" Page.
Wells Fargo Health Advantage

And Cash  -Please note change may not be available without prior arrangement – however a credit on your account or mailed refund is always possible.